Skip to content   The National Geographic Society uses the power of science, exploration, education, and storytelling to illuminate and protect the wonder of our world.  PHOTO ARK SPECIAL PREMIERES 10/17 on Nat geo wildJoin Explorer Joel Sartore October 17 and 24 at 10pm/9c on his quest to use the power of photography to inspire people to save…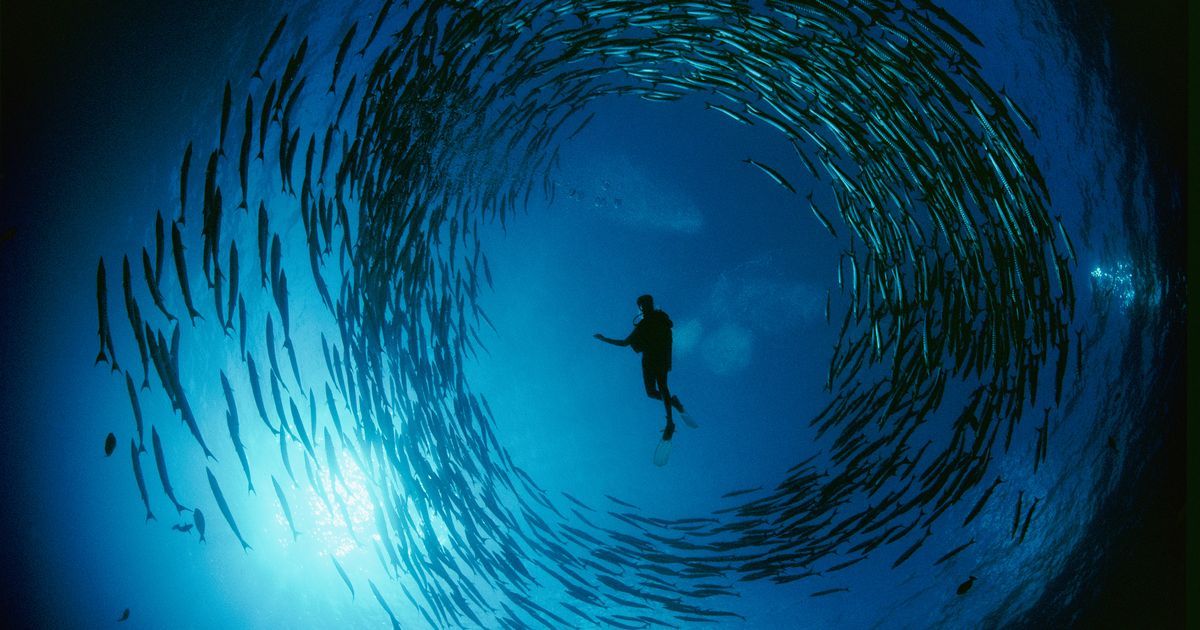 Skip to content
The National Geographic Society uses the power of science, exploration, education, and storytelling to illuminate and protect the wonder of our world.
PHOTO ARK SPECIAL PREMIERES 10/17 on Nat geo wild
Join Explorer Joel Sartore October 17 and 24 at 10pm/9c on his quest to use the power of photography to inspire people to save species at risk. 
Virtually Visit the "Women: A Century of Change" Exhibition
Celebrate the 100th anniversary of women's suffrage by exploring images from National Geographic's historic archives that depict women from around the world in a new virtual reality tour.
PRojects from the Covid-19 Emergency Fund for Journalists 
Explore stories of COVID-19 from storytellers around the world supported by the National Geographic Society's emergency fund for journalists.
Learn Anywhere
As you enter a back-to-school time like no other, we offer a space to connect, share strategies, and run down a virtual hallway to encourage each other and celebrate the wins.
Our Explorers at work
Get Updates
Learn how you can help change the world for the better. Get updates from our Explorers in the field who are working to save wildlife and wild places, and learn about all our work to explore and protect the planet.
First NameLast NameEmail Address
From top: Photographs by Amy Toensing (Holi festival) and Ronan Donovan (Leaves).