Featured events & programs View allLatest News & Views SCT - October 1, 2020 Shari Simon Greenberg has died See all News & ViewsConnect. Learn. Grow. We provide valuable resources to professionals at all levels.StudentsGet a special membership rate, apply for scholarships, and participate in our top professional development programs. With us, you'll never stop…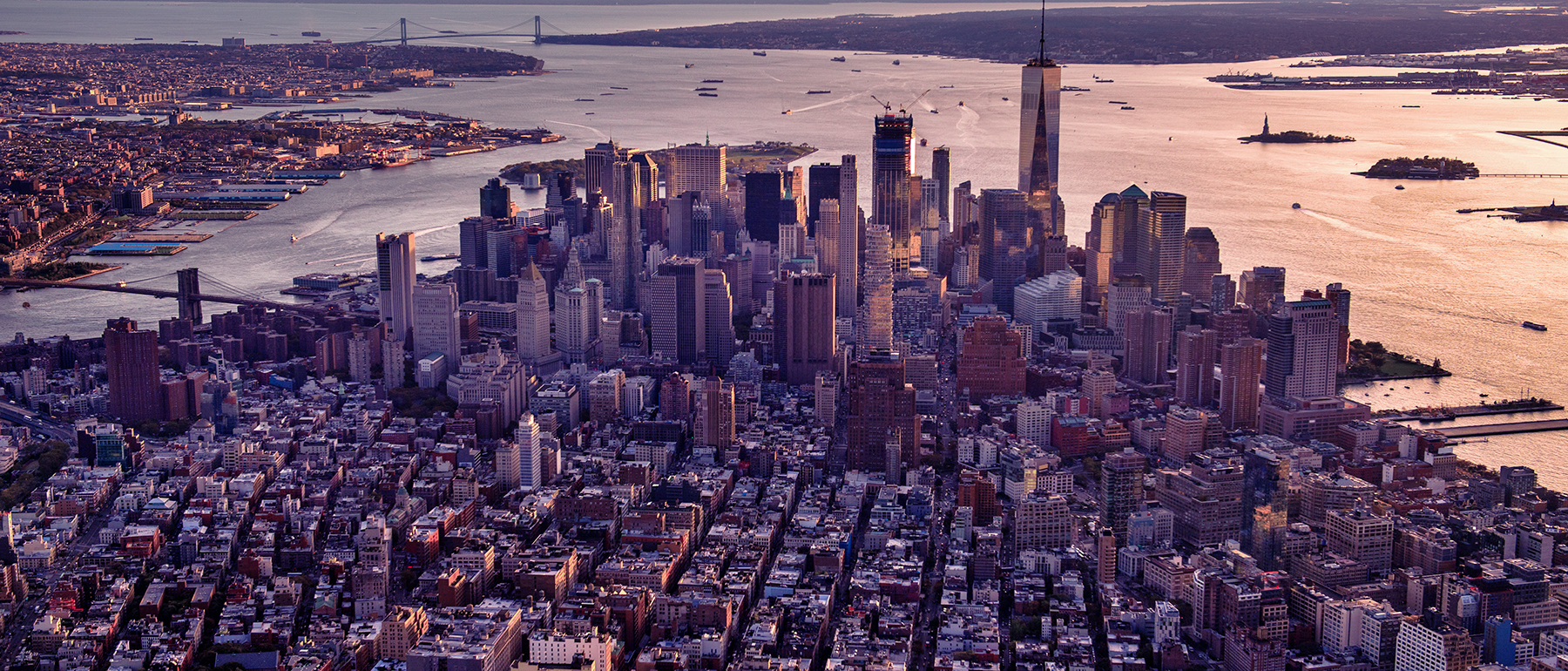 Featured events & programs View all
Latest News & Views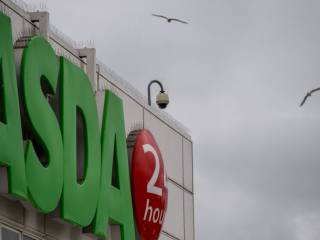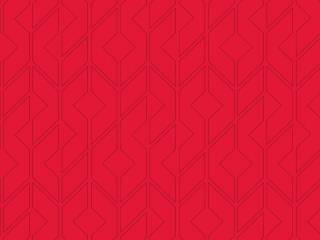 SCT – October 1, 2020
Shari Simon Greenberg has died
Connect. Learn. Grow.
We provide valuable resources to professionals at all levels.
Students
Get a special membership rate, apply for scholarships, and participate in our top professional development programs. With us, you'll never stop learning.
Event discountsMentorship opportunitiesJob listings
Professionals
Be part of an ever-growing network of industry professionals with the experience and ideas your business needs to thrive.
Global member directoryICSC ExchangeEvents
Volunteer
Expand your knowledge of the retail real estate industry through mentorship and networking opportunities.
North America volunteer opportunities