Students: what to expect in 2020/21You don't need to visit us on campus to find out what it's like living and studying at Bristol. Find live talks or watch on-demand, chat with our expert staff and students, explore our virtual tours and find out more about the courses we offer.Undergraduate virtual open weekAccess webinar recordings,…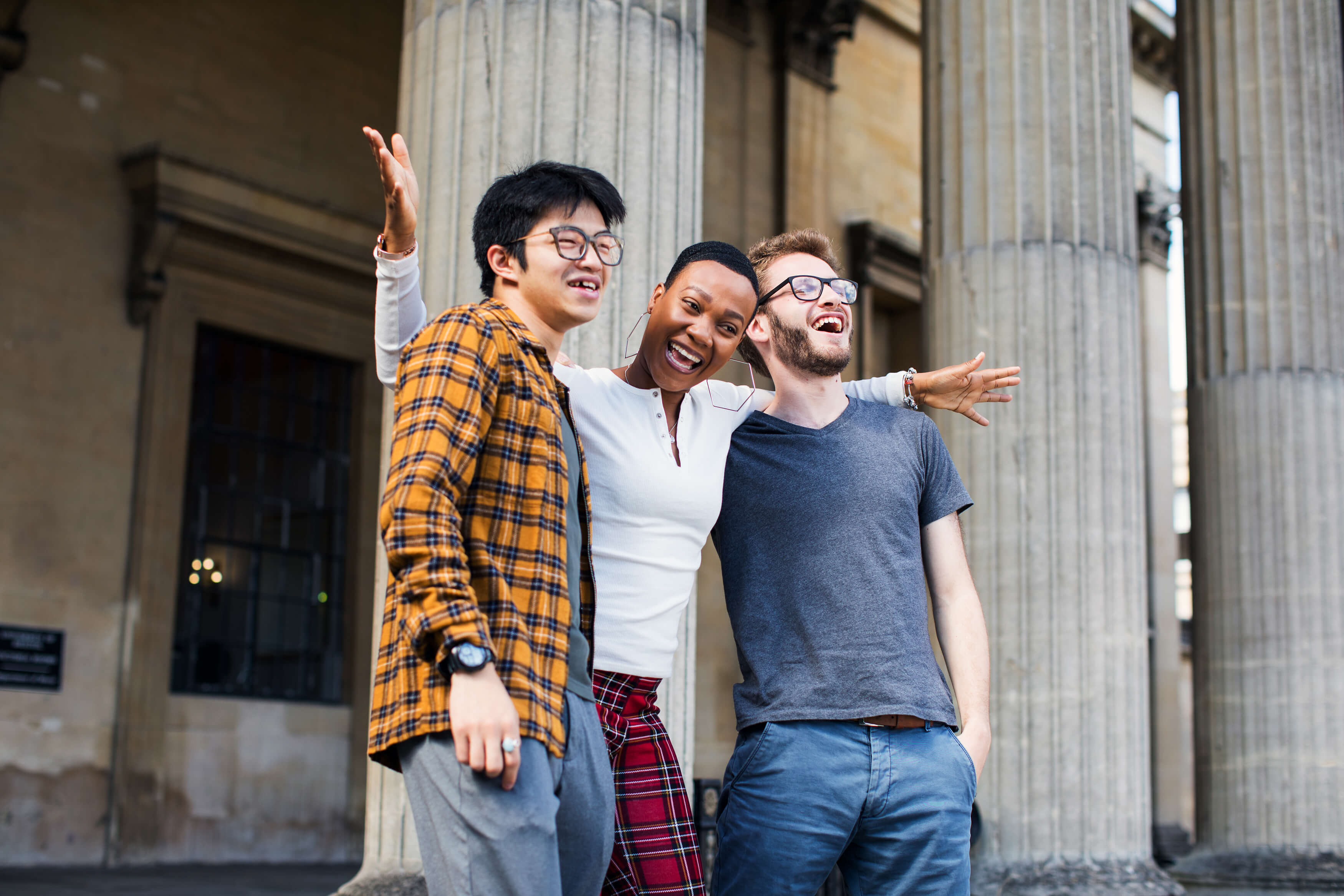 Students: what to expect in 2020/21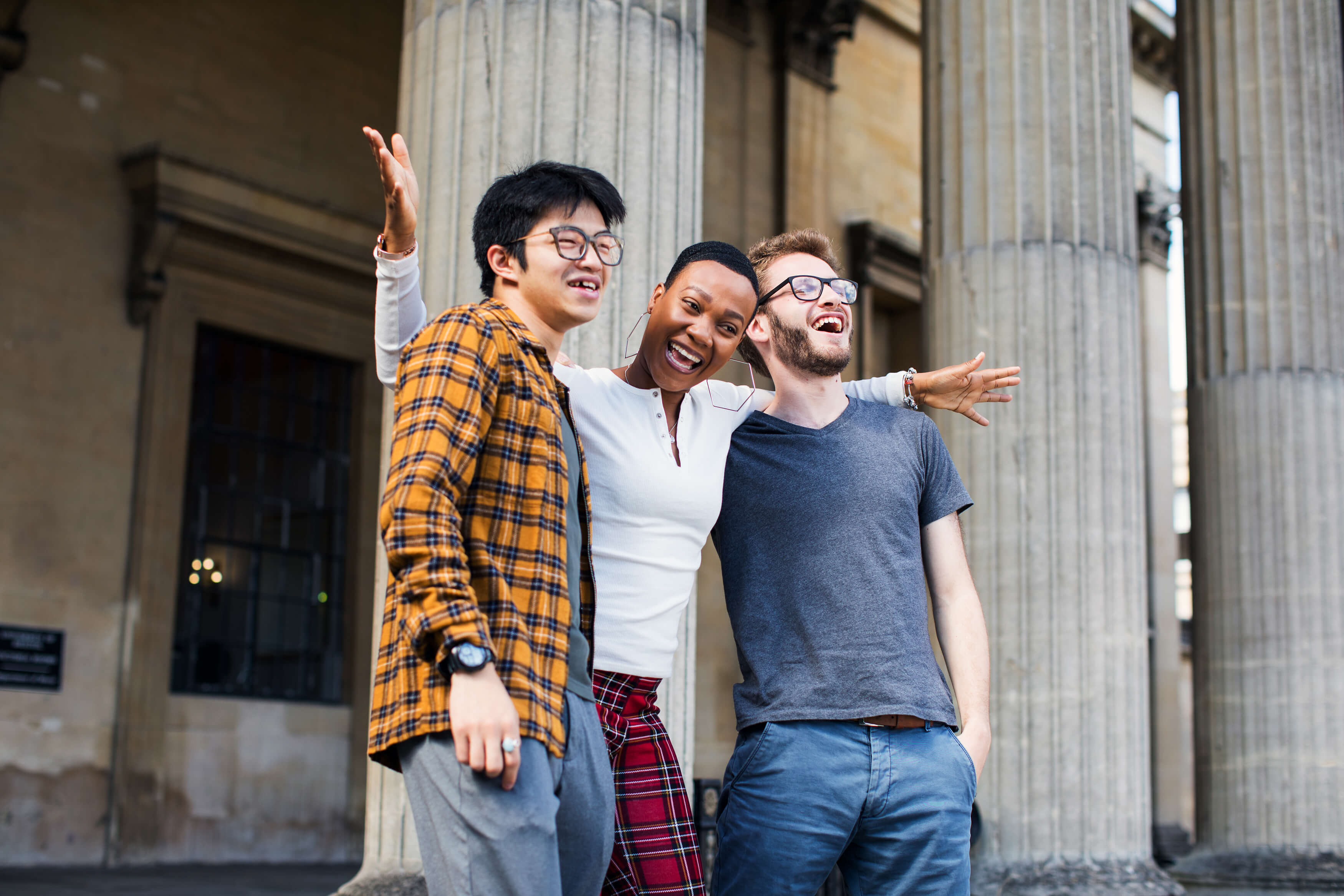 You don't need to visit us on campus to find out what it's like living and studying at Bristol. Find live talks or watch on-demand, chat with our expert staff and students, explore our virtual tours and find out more about the courses we offer.
Undergraduate virtual open week
Access webinar recordings, presentations, and on-demand resources from September's open week
Virtual Bristol
Explore Bristol with our virtual campus and city tour. Discover more about our courses and student life at Bristol with our online events
A vibrant community with a laid-back vibe, a thriving eco culture, endless historic charm, and a dynamic centre for creativity. Whatever your scene, it's here.
We know that finding your feet somewhere new can be tough. We're here to point you in the right direction, helping you boost your skills, contacts and confidence.
Our students, graduates and researchers are committed to making a positive impact, collaborating on projects that inspire social, political and cultural change.
9
One of the UK's top ten universitiesQS World University Rankings 2020
26
One of Europe's top 30 universities Times Higher Education
4
Fourth most targeted by leading recruitersHigh Fliers Research
11
Eleventh in the world's 'cool list' destinationsNational Geographic Traveller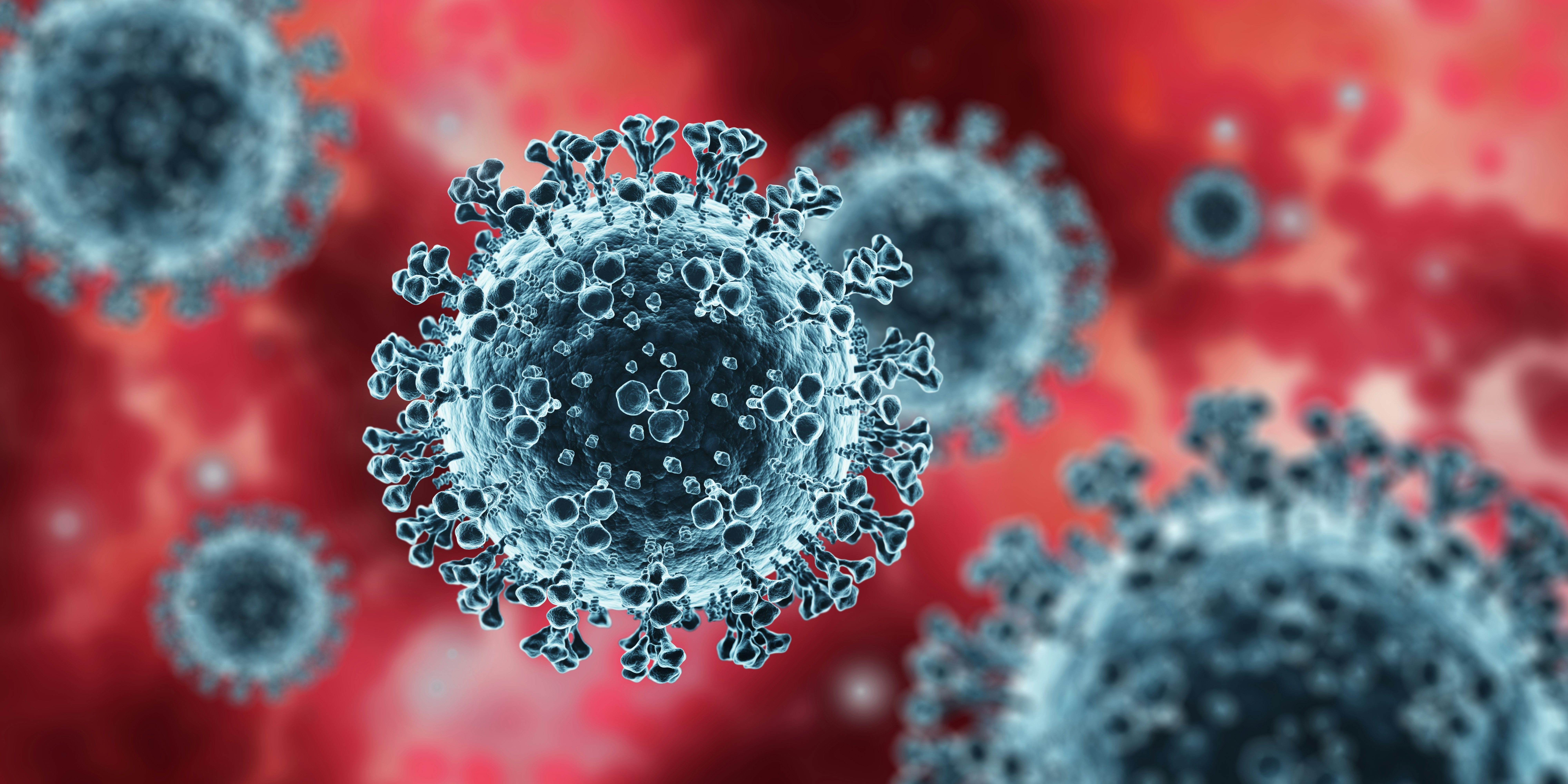 ,
Our researchers, staff and students are working together and with partners from across society to understand COVID-19 and its far-reaching impact on our lives.
Explore our response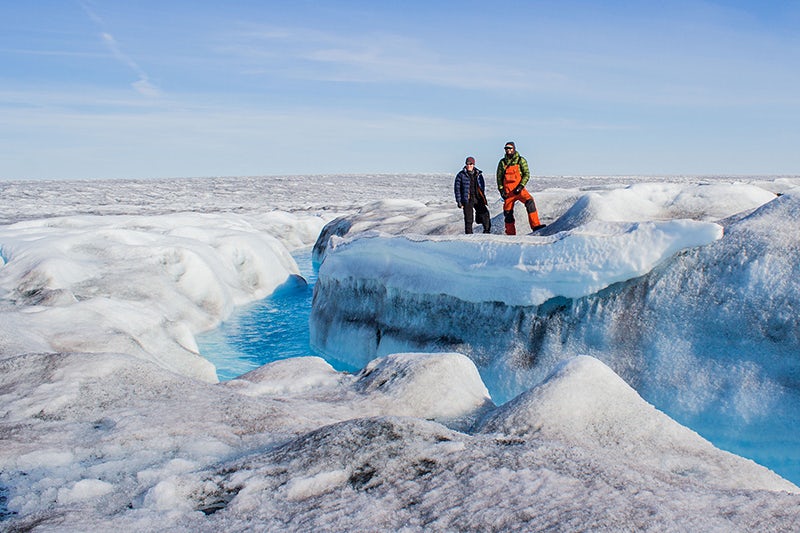 Our researchers share ideas and expertise to tackle global challenges, help solve practical problems and mentor future generations.